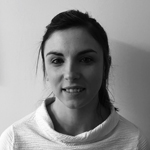 DEBBIE REYNOLDS
Need an expert? Debbie is the go-to girl for any estimates or questions about your print, whether you want all the technicalities or just the basics. She holds the key to ensuring your organisation is well represented on. Feel free to contact her and she will be in touch with you shortly.
Print and Production
Tel: 01 5390088
Email: debbie@printwise.ie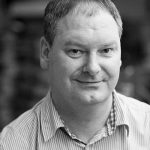 PHILIP O'REILLY
Philip is responsible for the business side of things, solving tough problems and working closely with our clients, suppliers and internal contacts. Delivering services professionally, to specification and on time to help meet and exceed client expectations.
General Manager

Tel: 01 5390087
Email: philip@printwise.ie
CONTACT DETAILS
Tel: 01 5390088
Tel: 01 8423168
Fax: 01 8423182
Email: hello@printwise.ie
Our address:
Printwise Shanowen Files, Unit 9 & 10 Shanowen House, Shanowen Road, Santry Dublin 9, Eircode D09 KP04
Business Hours
8:30 am – 5:00 pm